There is a goddess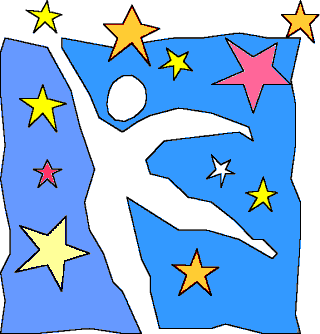 There is a goddess

of healing

older than Shiva and Vishnu.

She reaches through us all

to touch the pain.

Ages of wisdom, deep healing arts,

herbals, minerals, splints, and more.

She whispers to our souls,

calling us whole,

and sweetens our slumber with echoes of waterfalls.
1/9/91
Copyright notice: You may copy and distribute this poem provided that
you attribute it to me, the author, Beryl Nitrate.
---
Beryl Nitrate and Buxhog
lack of organization
Send words 'n' stuff to us:
www.hogbytes1.com/poems/bdpgoddess.htm-- Revised: 20 JUN 2002.
Copyright © 1997 Beryl Doane